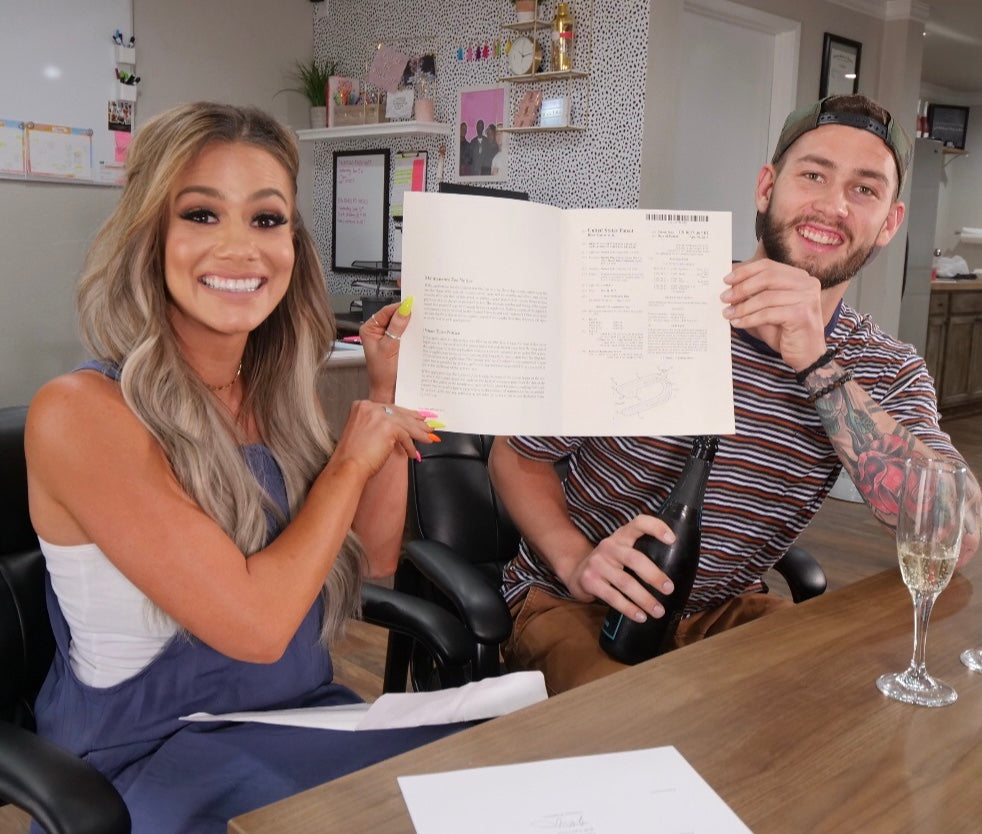 Meet The Car Seat Key Inventors
The Car Seat Key was founded by a Brother and Sister Team. With Kristin being a former manicurist, she knew this was a common issue with clients constantly complaining about how hard it was to open the red button on a child car seat without breaking their nails. Also, this sibling duo would see this common issue with their own mom, who suffers from rheumatoid arthritis. Knowing that this was a big safety problem, they started the invention process in the beginning of 2016 and have built the company to become a house hold name. They pride their business on honestly and customer service, making sure that every customer is happy with their purchase. They also love to encourage people through their business story to chase their dreams, no matter how unreachable they may seem. They truly enjoy building this community and are excited to see what the future holds.
Ironic Fact* Neither one of them actually have any kids of their own!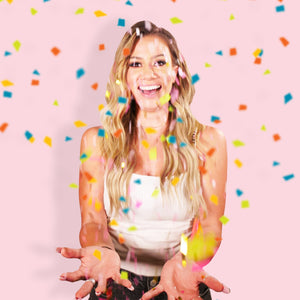 Kristin Riley
Co-Founder & Inventor
"I love confetti & beer"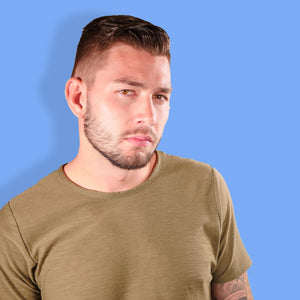 Mauro Riley
Co-Founder & Inventor
"This is my Blue Steel look."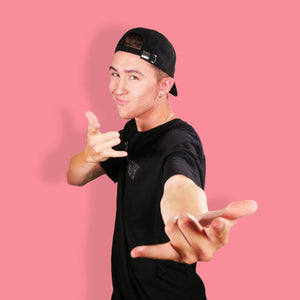 Dylan Jones
Content Creator
"Waiting for my powers from my spider bite."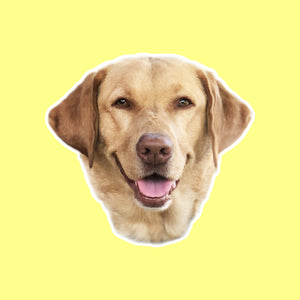 Avery Bear
The Office Dog
"All important decisions have to go through me."